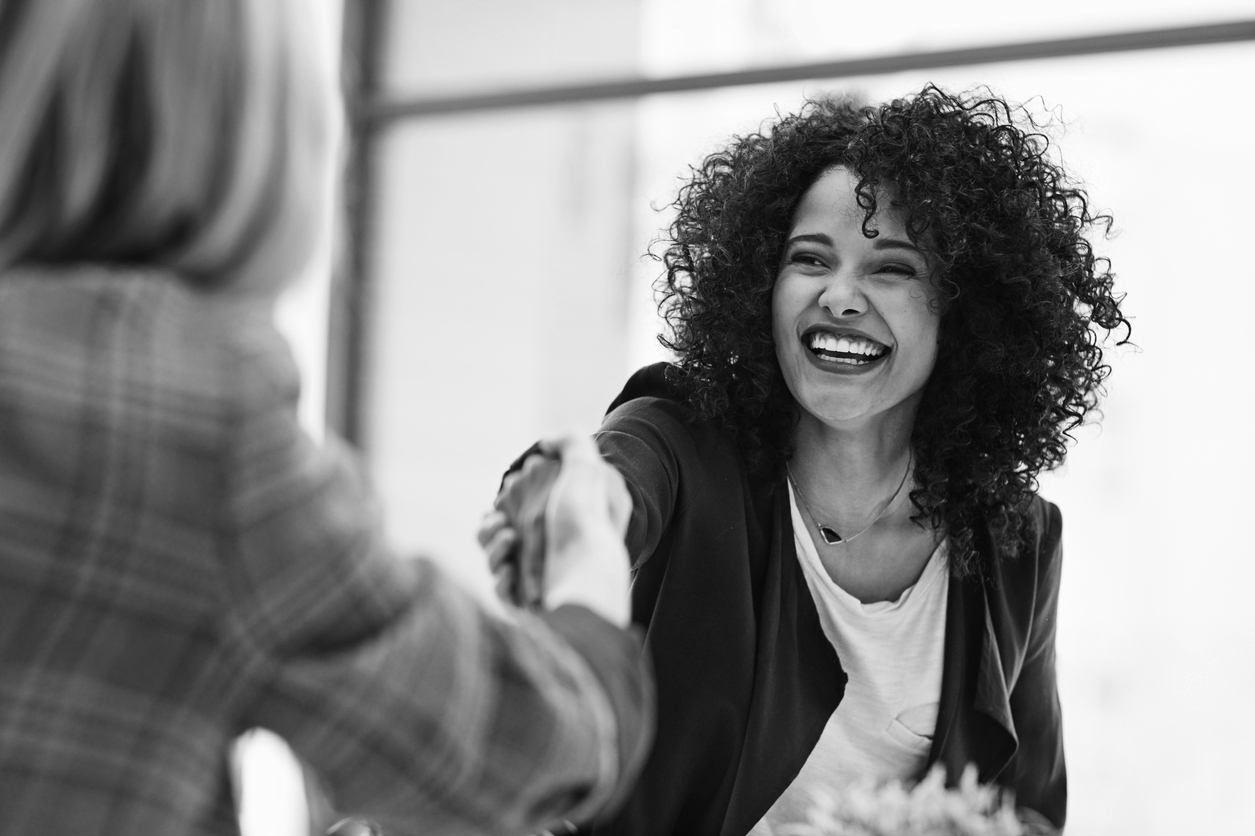 We make it easier for companies, non-profits & government agencies to source the expertise they need from women-owned businesses, consultants, & freelancers.
Post Your Projects & Amplify Your Sourcing
Benefits for Hiring Organizations
Post your projects, gigs & RFPs
on our Marketplace platform
Amplify your diversity efforts
& success metrics with a brand profile page
Connect with women-owned businesses
that have the skills & expertise you need
Access competitive pricing plans
& steep discounts during our pilot phase
More Ways to Partner With Us
We offer additional partnership opportunities to organizations that want to connect with women entrepreneurs, consultants, freelancers & small business owners & share our mission to help them succeed & thrive.
Brand Champions
Build awareness for your brand and showcase the products and services you offer that enhance the ability for women to launch, run and grow their businesses, increase their productivity and thrive in all aspects of their lives.
Resource Partners
Are you an organization that provides expert advice, education, mentoring or other resources to women entrepreneurs? We'll help you get the word out and promote your events, workshops, and other services.
Custom Programs
Partnerships can also be customized to meet the specific needs and interests of your organization. Some options include:
Concierge talent sourcing for project-based work at your company, including dedicated support and vetted and verified candidates
Co-branded Marketing Campaigns, Promotions & Affiliate Programs
Co-branded Events, Workshops & Featured Expert content