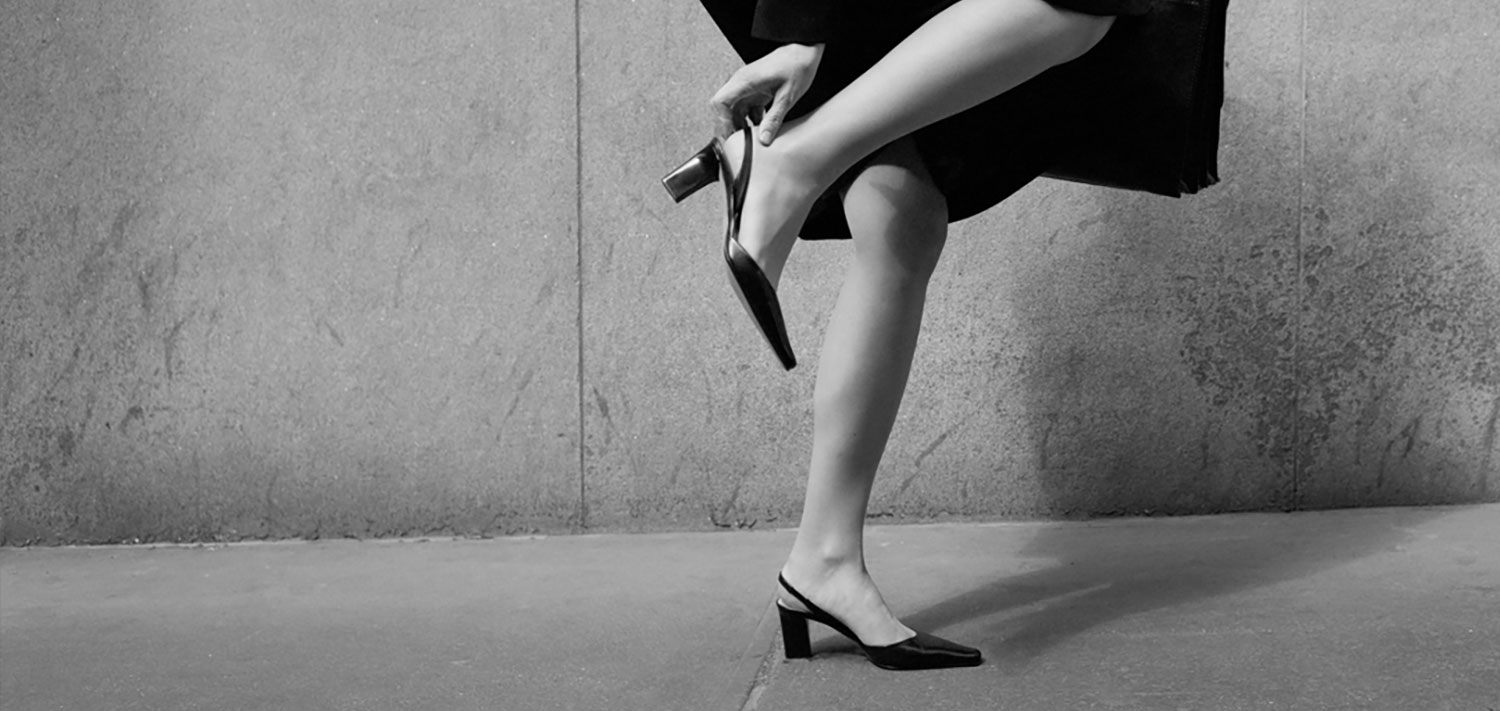 Women 40+ are fueling entrepreneurship.
Re-examining old priorities, we're reinventing our careers and exploring our passions, connecting the dots of our experience to create 900 new businesses a day.
Yet there are very few places that offer the tools, resources, information and support we need to launch, grow and thrive.
That's why we created WHAT NOW WHAT NEXT, a collaborative network powered by women entrepreneurs, artists, consultants, and business owners.
WHAT NOW WHAT NEXT is a launching pad for building and growing your dreams, bringing together all the expertise and resources you need, whether you're getting ready to start a new venture, or grow one.
We'll help you fill in the gaps in your knowledge, connect with new customers, and find the products & services you're looking for.
It's FREE to become a member and easy to join.
Member Benefits
Get FREE tools to market your business
We offer women entrepreneurs a FREE platform to market your business, promote your expertise, connect with targeted customers and find synergistic support.
Fill the Gaps in Your Knowledge at our Member Events
Expand your knowledge and connect with a network of women who have the expertise you need by participating in our Google Hangouts and EVENTS. Members can get advice, give advice and share and promote their expertise in dedicated workshops. We're all better at something, so come collaborate!
Promote Your Own Events & Expert Content
WNWN members can promote their own news and events and publish articles on our site too. Our dedicated marketing and advertising efforts will amplify your visibility across our quickly growing network and beyond.
Find the Expert Services & Support You Need
One of the biggest challenges an entrepreneur faces is juggling all of the roles & responsibilities that come with running your own venture. At WNWN, we've got you covered. Whether it's legal, finance & accounting, marketing & social media, sourcing suppliers, operations or more, you'll find a wide array of experts in our Member Directory that you can access when you need them. So you can concentrate on what you do best, building your business.
Tap Into the Collective Wisdom & Experience of our Community
Looking for a quick tip or want to know how others approached a decision you're considering? You can post time critical questions on our community's "Get Advice/Give Advice" blog, where other women in our community will provide the answers you need or point you in the right direction.
Get Member Discounts
Members receive discounts on products and services from our partners, along with tips, resources and timely tools via our weekly newsletter. In some cases, we may receive an affiliate or sponsorship fee from the providers of goods & services mentioned here. You can be assured, however, that we only recommend products & services that we have vetted and those we know, like and trust.
We hope you'll join the remarkable women in our Marketplace here at WHAT NOW WHAT NEXT and tap into the collective wisdom of our ever-expanding collaborative network. Hey, the guys have had their "old boys" network forever… and it's about time we had one of our own.
Ready to join our growing network?